#1 WILSHIRE CORRIDOR LISTING AGENTS
The Wilshire Corridor real estate market had a VERY strong start in 2020: 41 condos sold in the first three months. Both the median sold price per square foot and the median sold price increased to new record highs during this period, signaling that the year began with a high level of optimism. Since condos typically close 30-60 days after a purchase contract is signed, we expect a slowdown for next quarter, as many sellers have delayed listing their condos and buyers are generally waiting for markets to stabilize as the pandemic comes under control.

If you are interested in discussing current values and future trends, we'd be happy to schedule a call by phone, video conference, or a safe social distance meeting at your convenience.​​​​​​​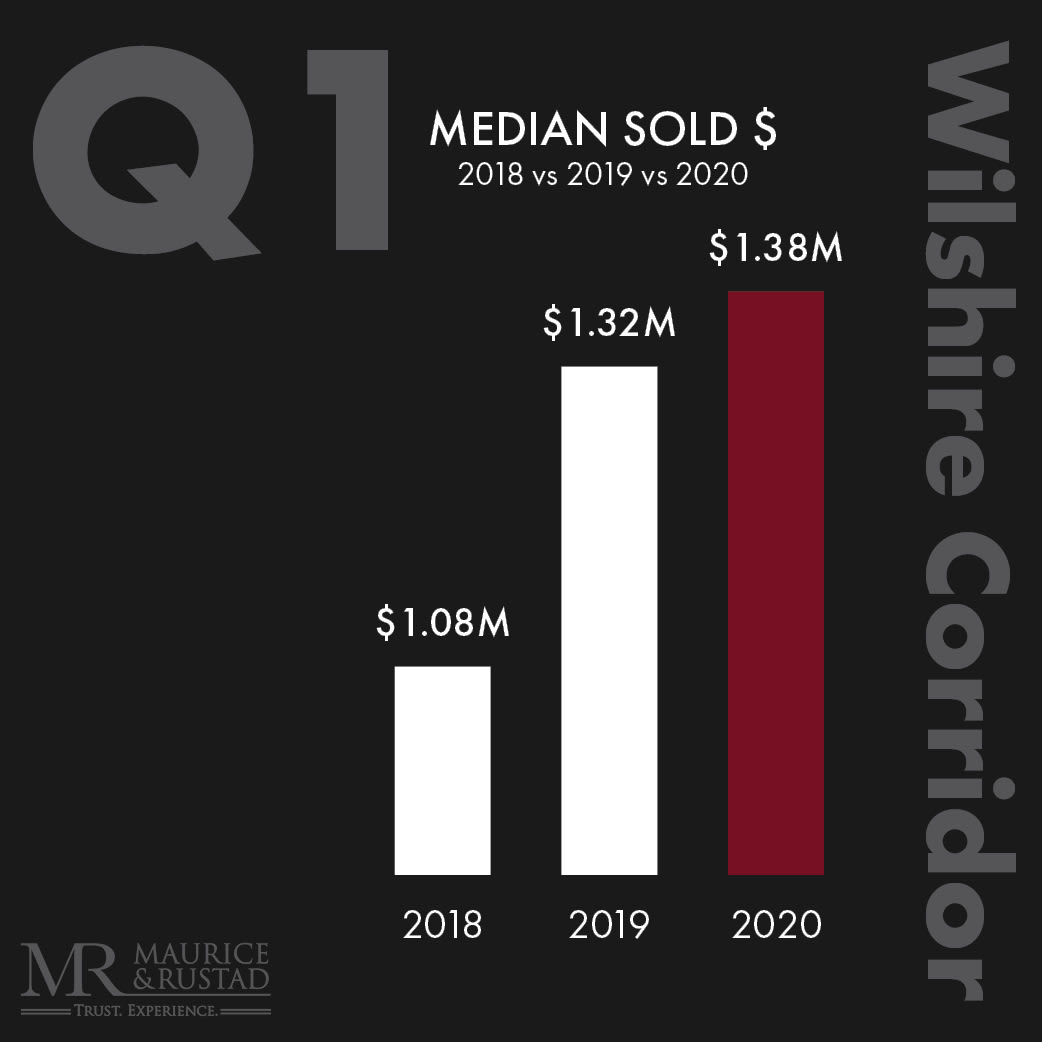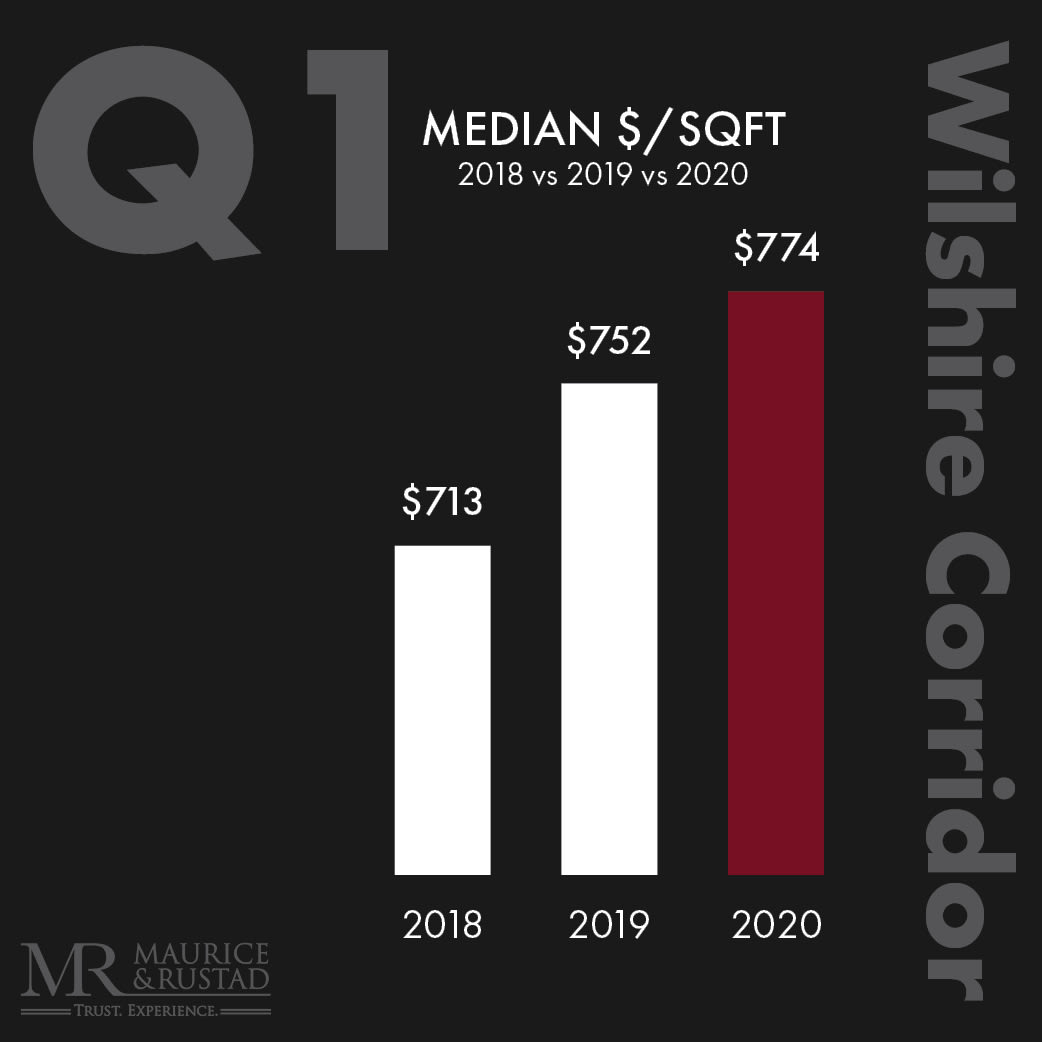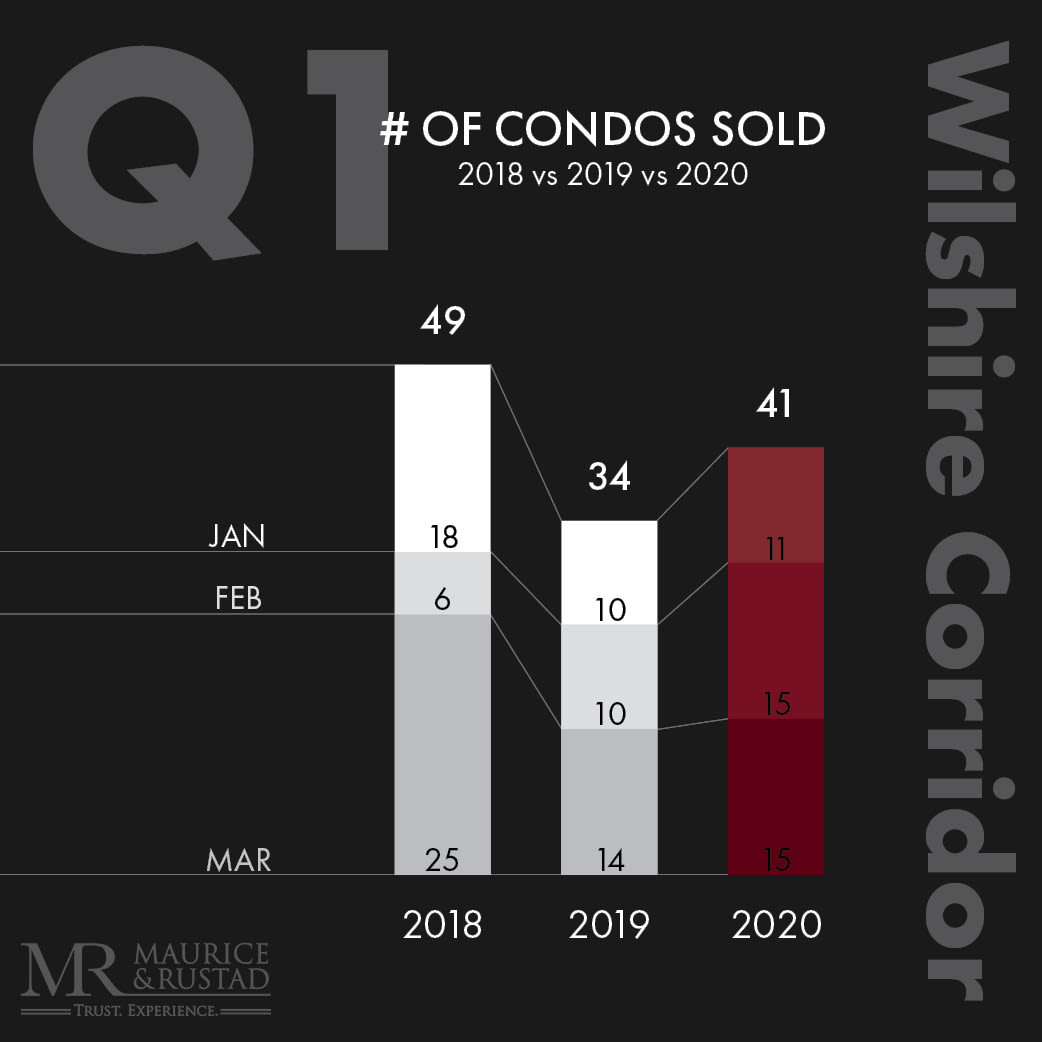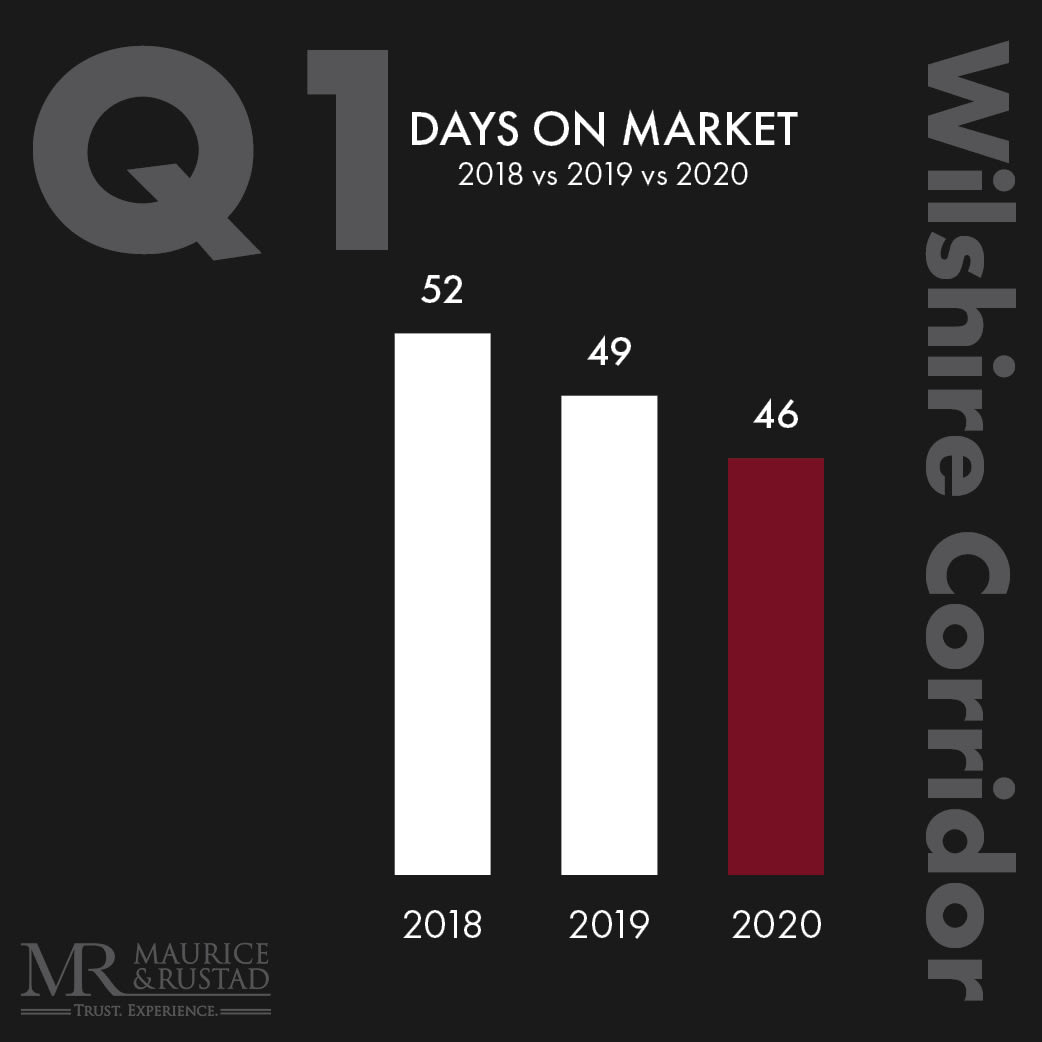 Ranking per CLAW/MLS for 2019 based on a number of sold listings excluding new construction/sales offices.

Info per MLS/CLAW as of 4/22/2020 and has been deemed reliable but is not guaranteed.